Our team
05-11-2018
We are willing to work together with profession at home and abroad, to enhance mutual understanding and strengthen cooperation and achieve common growth!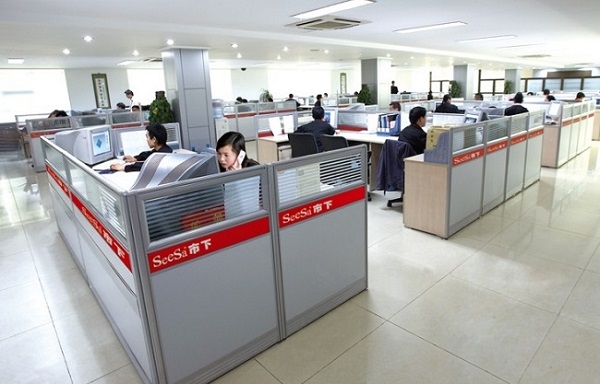 < Sales team >
Shixia Holding adheres to the strategic policy of "external introduction to internal education". Introduce high-quality talents, continue to carry out skills education, corporate culture education for employees, so that corporate values throughout.
At the same time, Shixia Holding also attaches great importance to helping employees improve their overall quality. Every year, the company will take out some management positions, use the open competition mechanism to compete for posts, and also select some personnel to participate in various vocational trainings so that the growth of employees can be fully exerted.

< Technology R&D team >

Strong technology R&D team to ensure that the products under the market are always in the leading position.
---
Email : alina@shixia.com